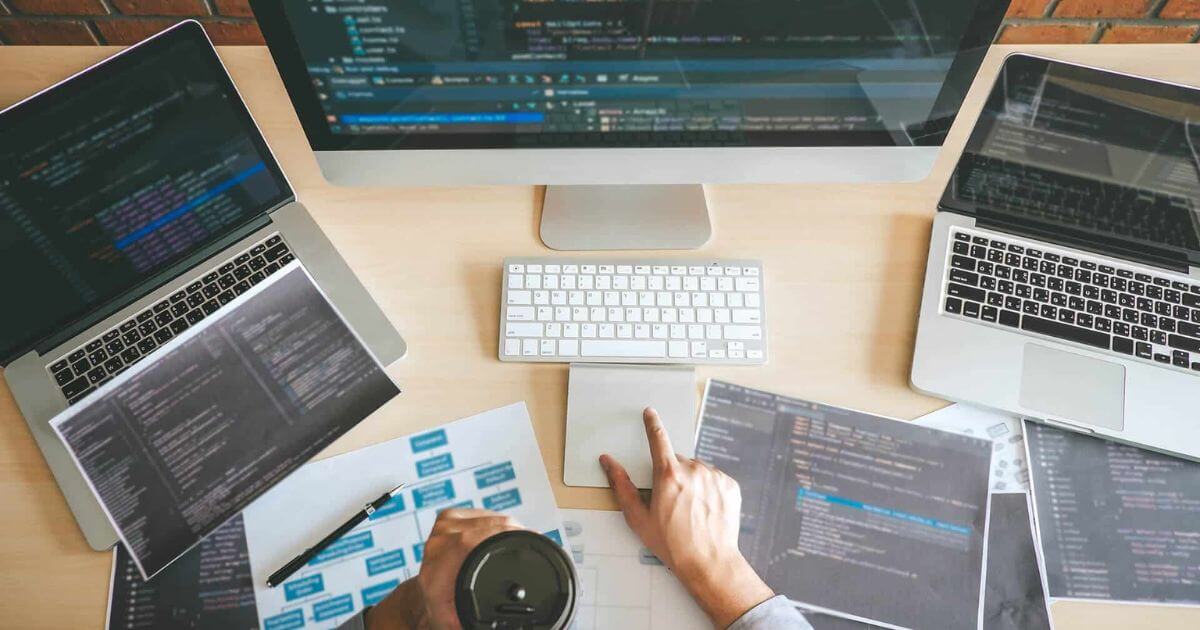 Welcome to Toolsable, your number-one source for all free smart web tools. We're dedicated to giving you the very best of the tools, with a focus on web tools, editing tools, converter tools, and many more to add.
Founded in 2022 by Digital Services based in Phuentsholing, Bhutan, Toolsable has come a long way from its beginnings. When first started out, his passion for the brand message - free online smart web tools drove them to action: do tons of research, so that Toolsable can offer you premium web tools for free. We now serve customers all over the place, and the world, and are thrilled that we're able to turn our passion into our own website.
I hope you enjoy my free smart web tools as much as I enjoy offering them to you. If you have any questions or comments, please don't hesitate to contact me.
Sincerely,
[Sonam Tobgay]
---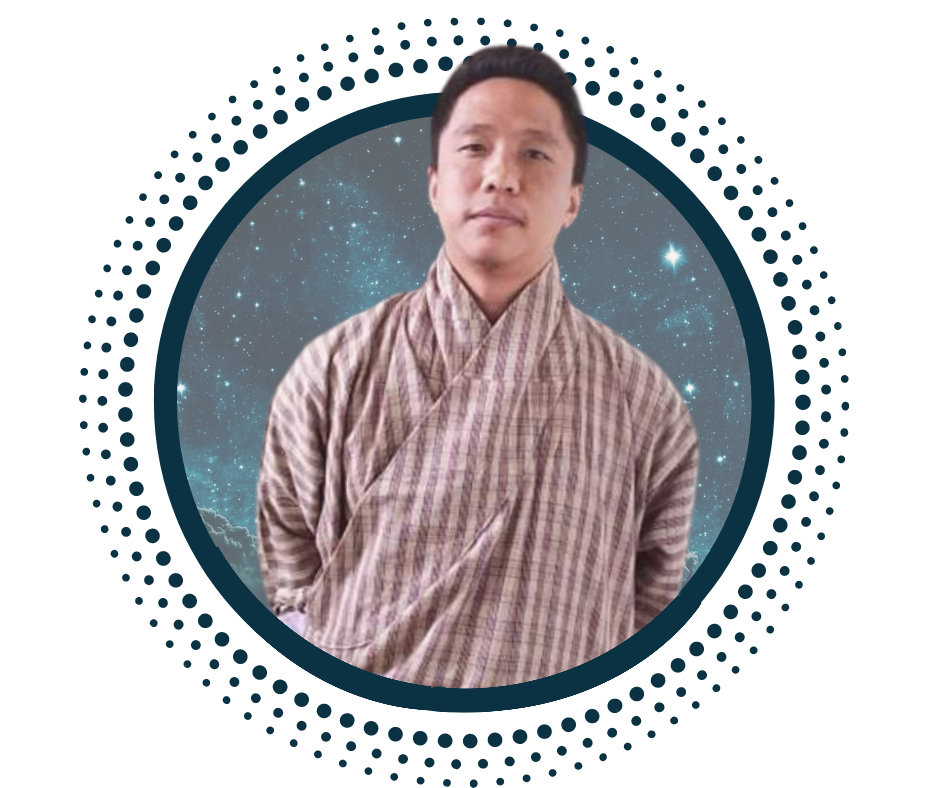 Your journey is never right or wrong, good or bad but it's just different. We are on our own journey with very own unique adventures in life. Make choices for yourself and for nobody else because you will be never enough for them. Perfection is what I perceive as an illusion and authenticity is what I strive for. Life is a journey with never ending learning. Priorities change, so the circumstances and people but you find yourself. And you might actually like that. So, take pleasure in small things, be grateful and be who you are. It is never too late to become who you might have been.