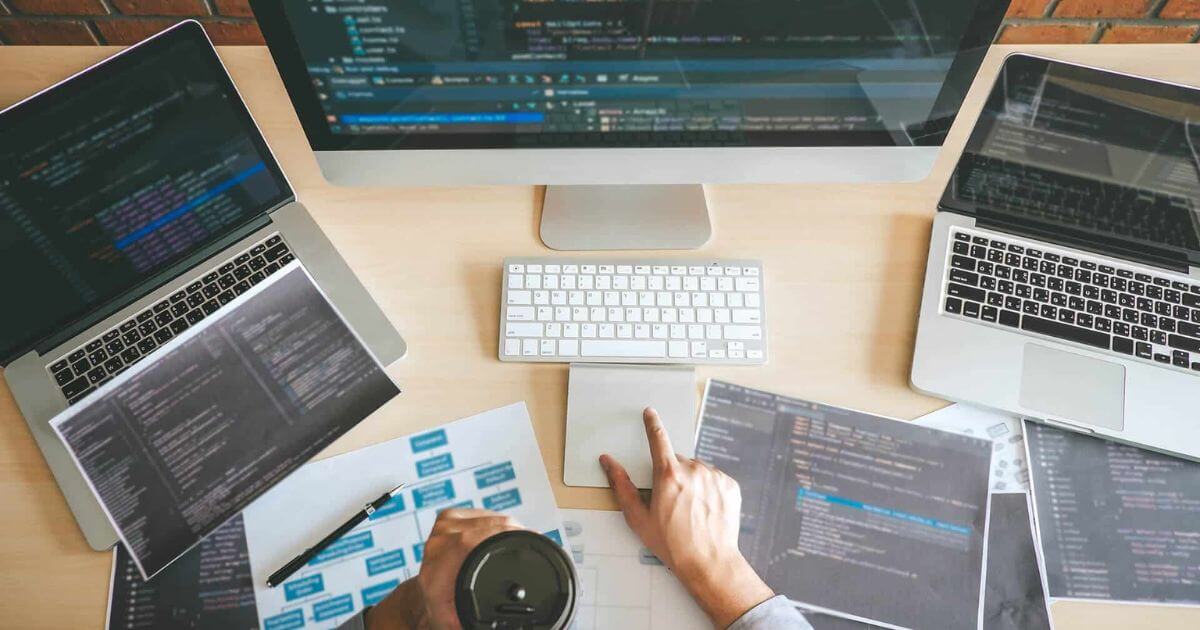 Our Blog
Stay up to date with the latest news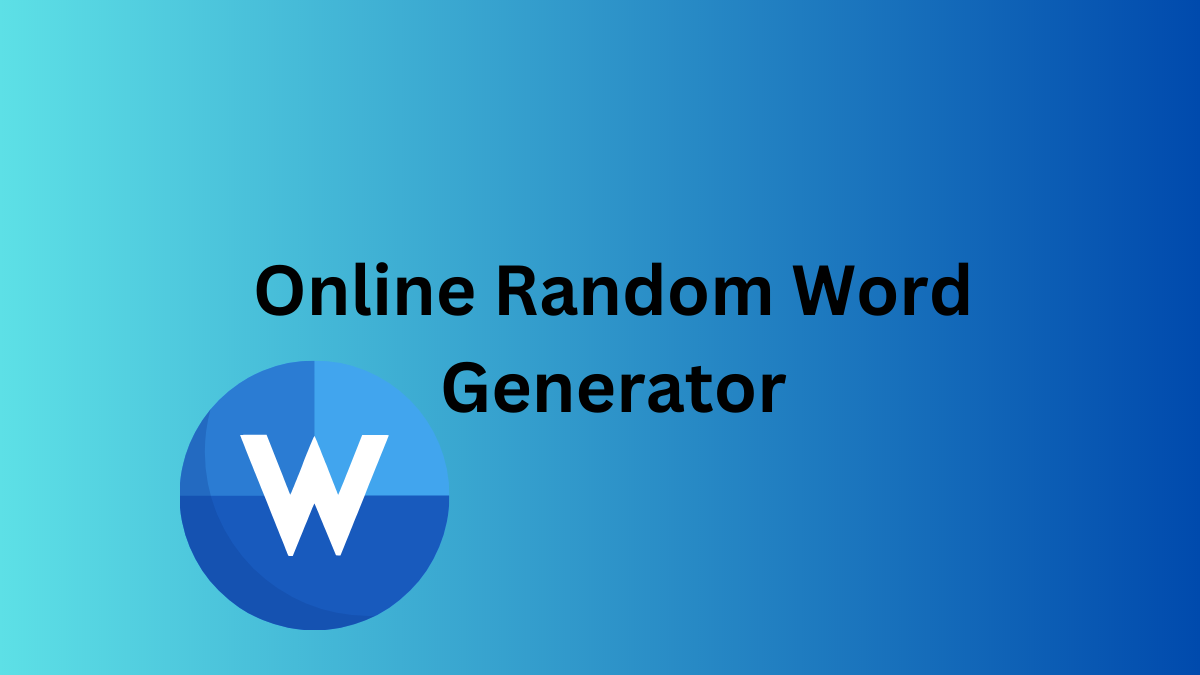 Do you need inspiration for your next writing project, brainstorming session, or creative endeavor? Look no further than an online random word generator.
Read More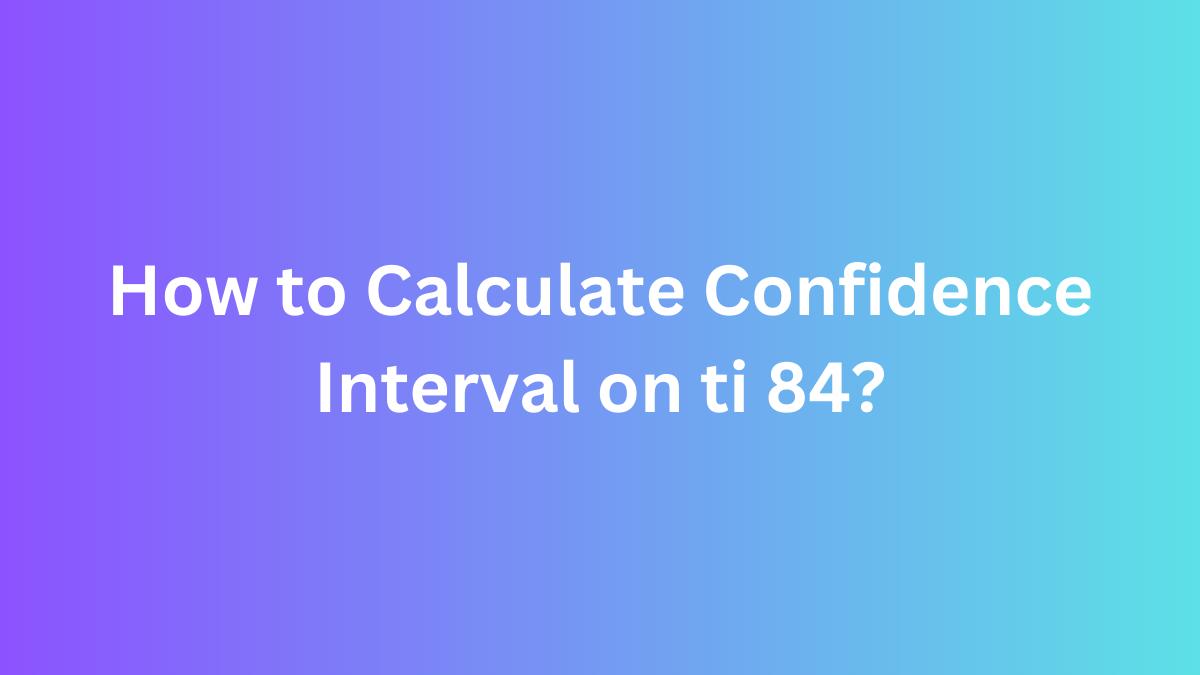 Learn how to calculate confidence intervals on ti 84 calculator. Step-by-step guide with examples and tips.
Read More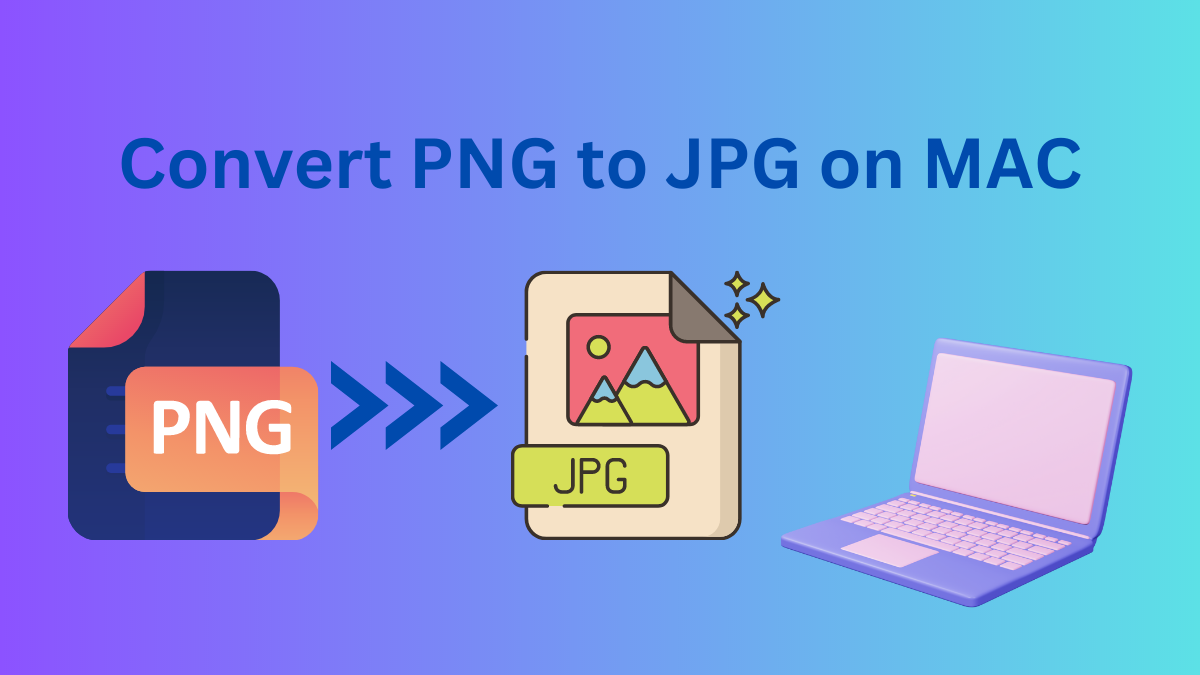 Learn How to Convert PNG to JPG on Mac and Optimize Your Images for Versatility and Web Usage.
Read More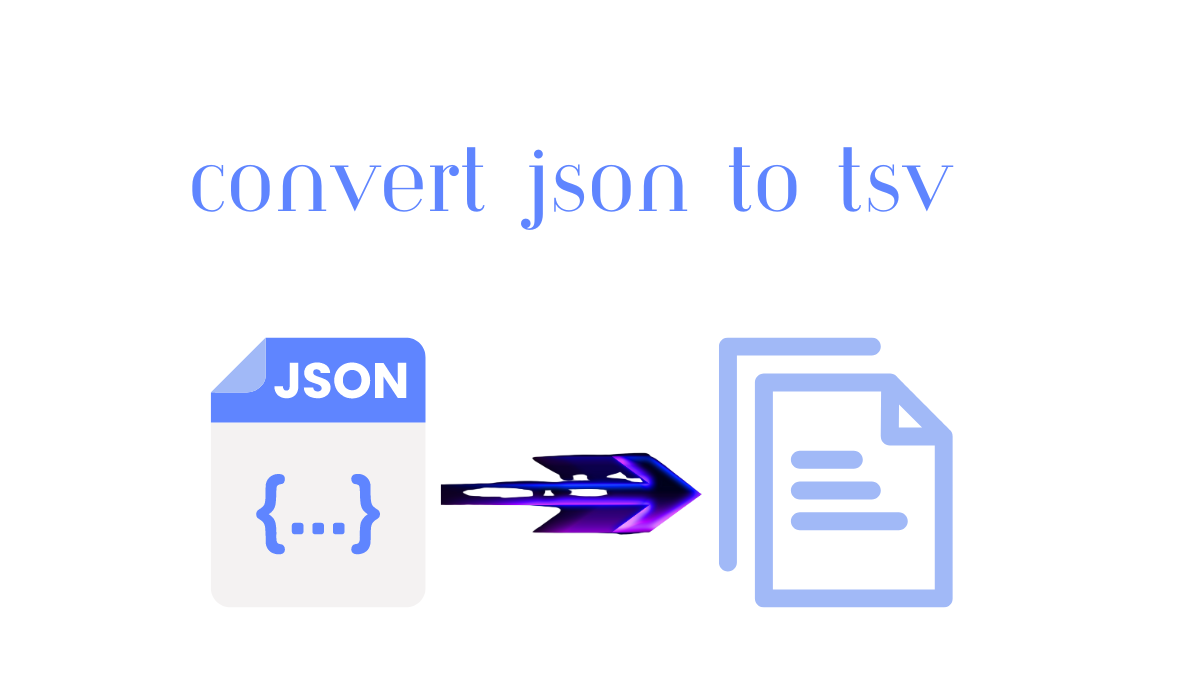 Learn how to effortlessly convert your JSON to TSV format and unlock the potential of your data in our transformative guide.
Read More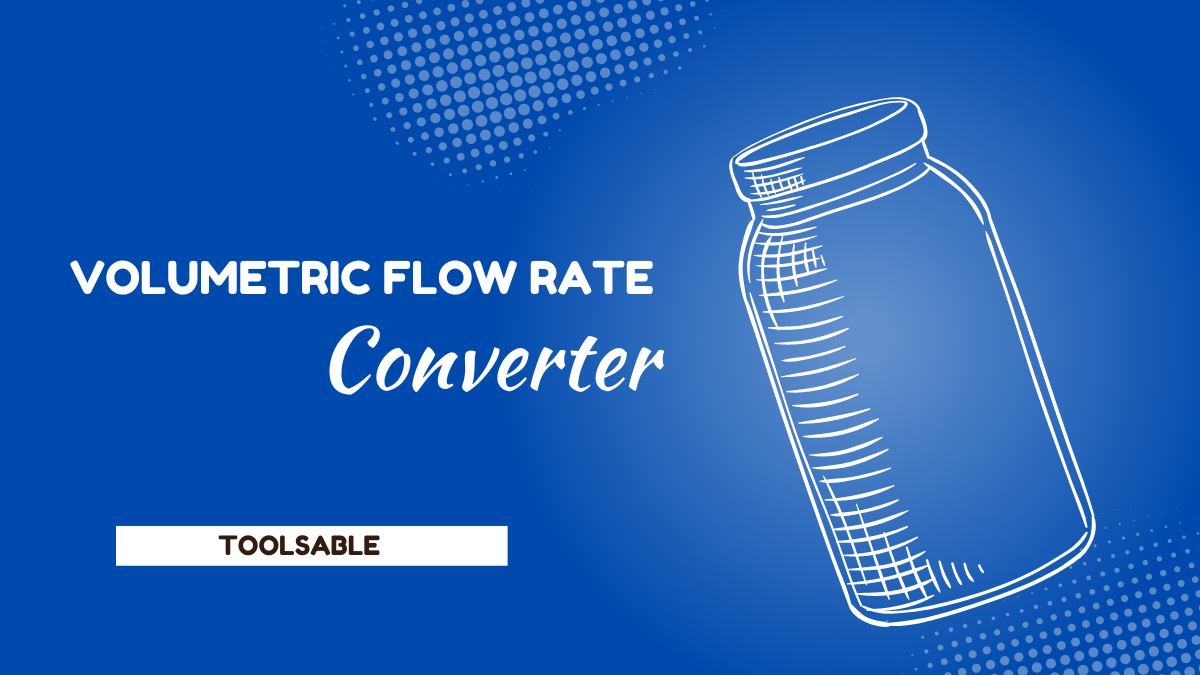 Understanding the volumetric flow rate is essential if you're working with fluids.
Read More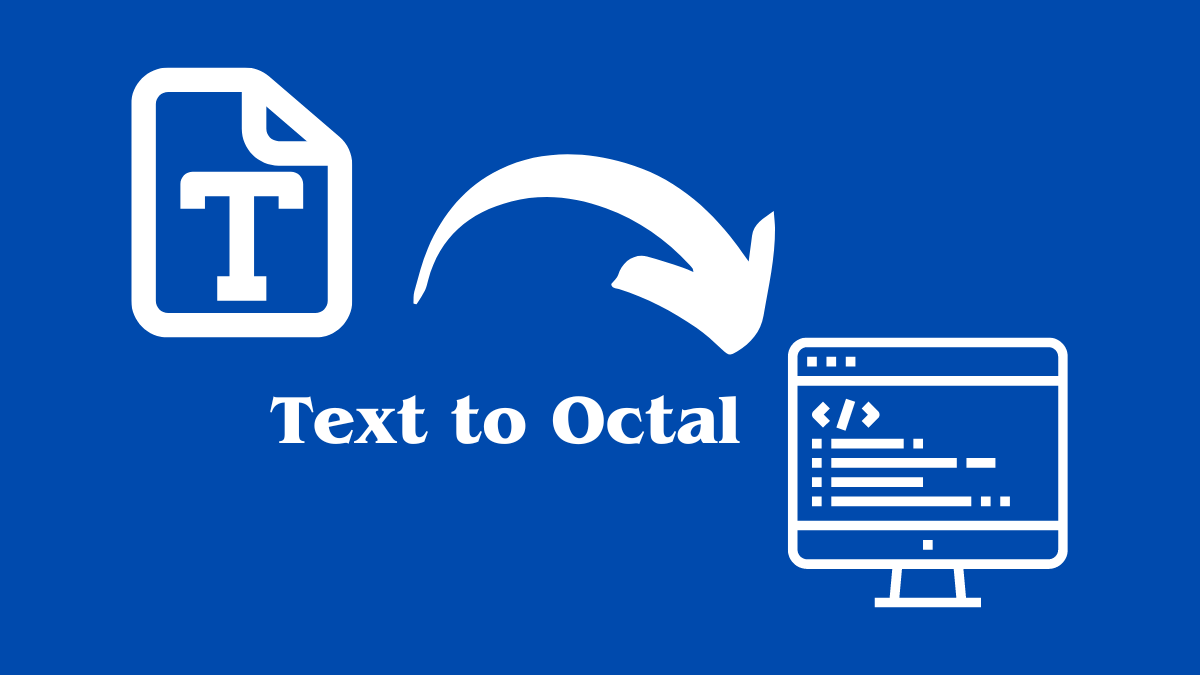 Learn how to convert text to octal with a step-by-step guide and a free online tool.
Read More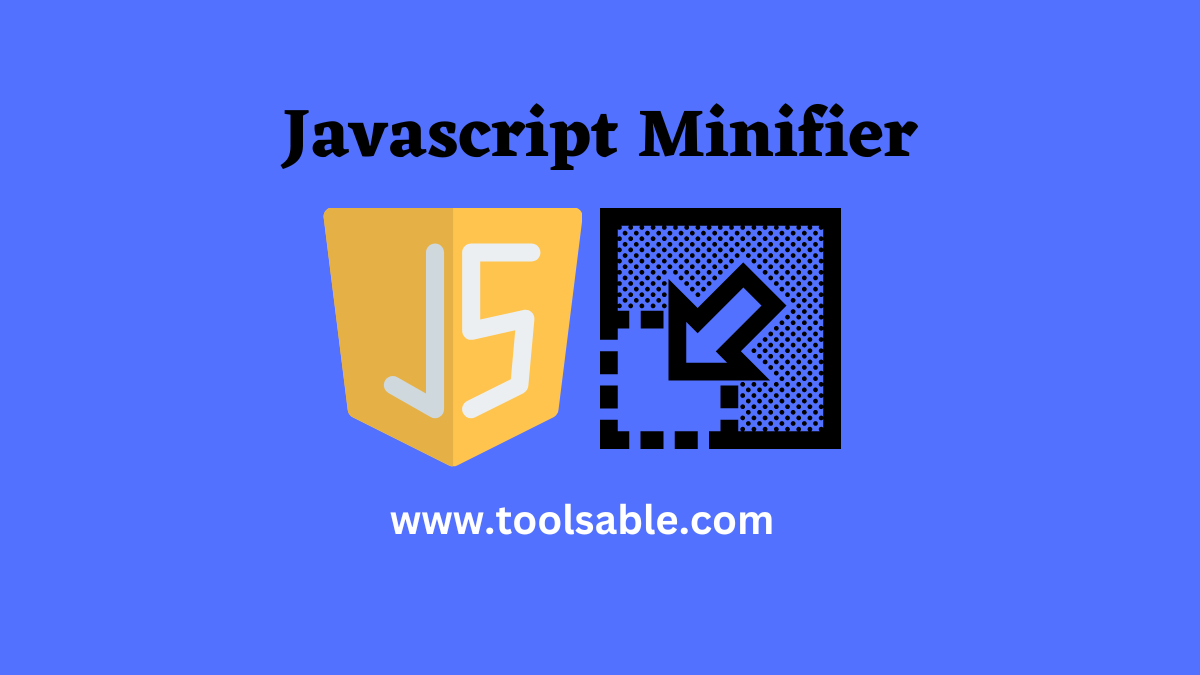 Improve website speed with JavaScript Minifier! Discover 5 reasons why you need this tool to optimize your website's performance. Minify your code now for a faster user experience.
Read More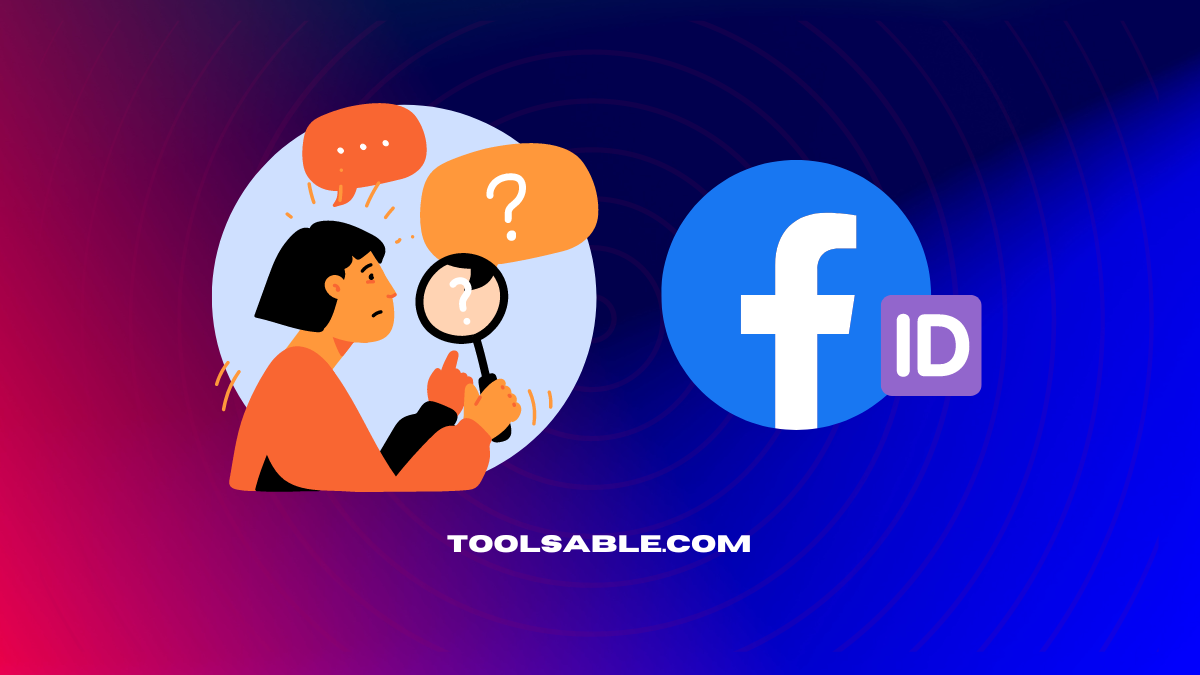 Discover how to find Facebook ID quickly and easily with our step-by-step guide using Toolsable.
Read More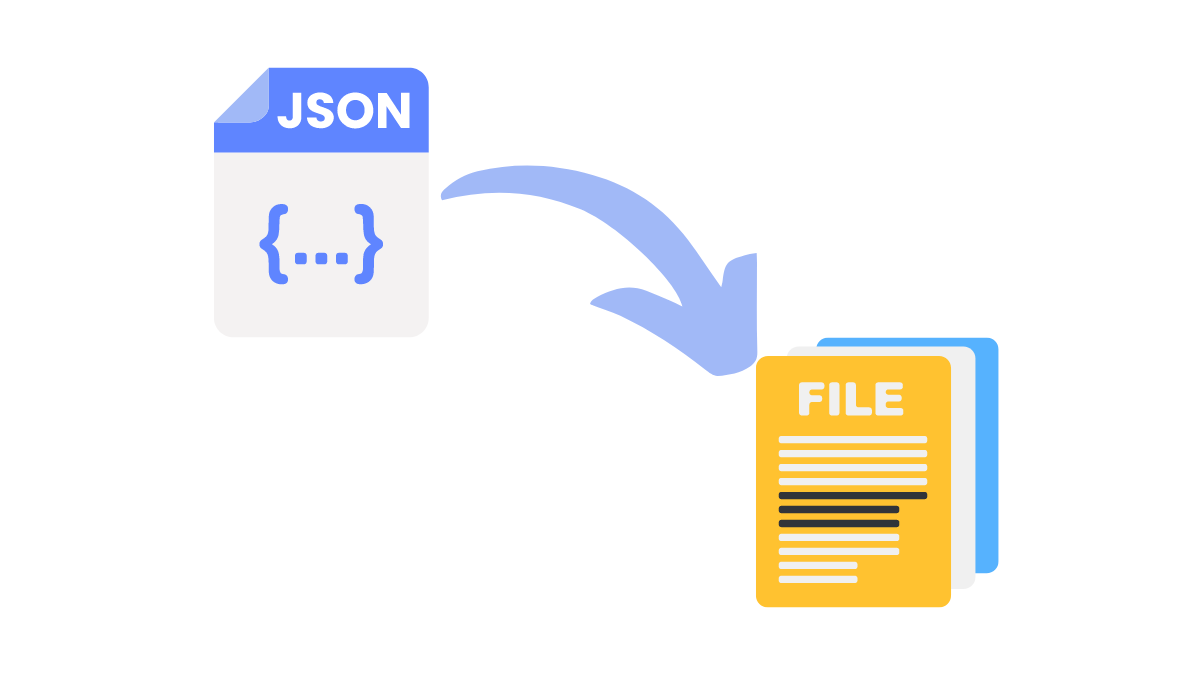 Looking for an easy way to convert your JSON data to text format online? With our free online tool, you can quickly and securely convert JSON to text in just a few clicks.
Read More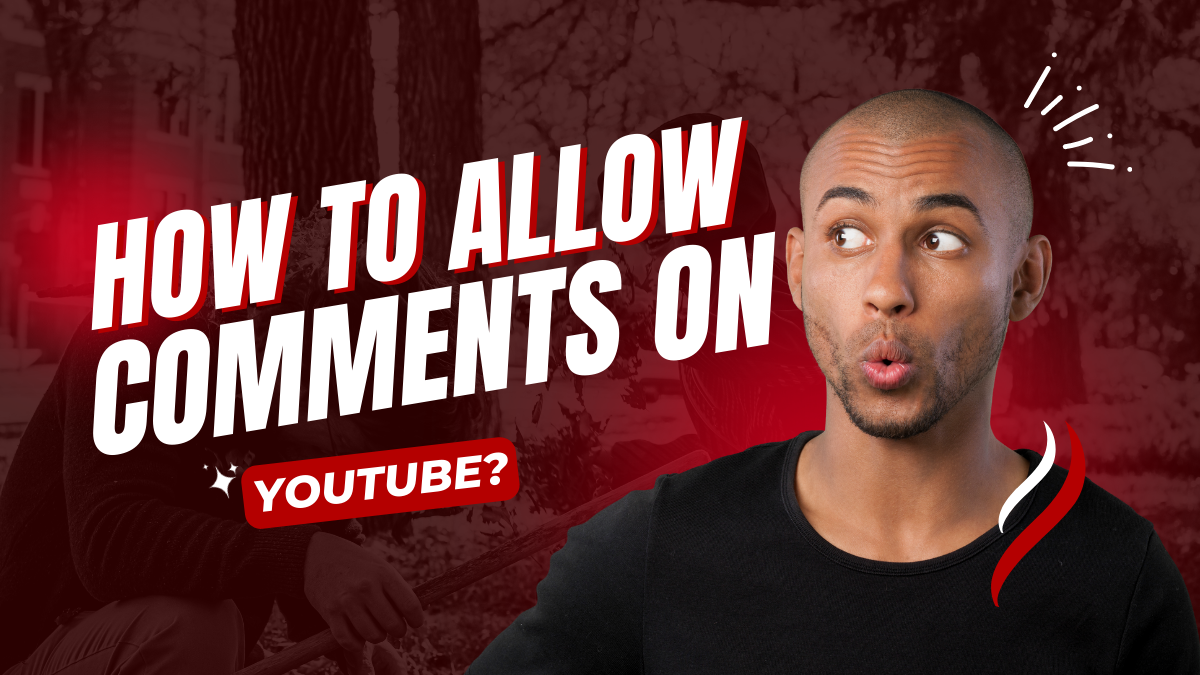 Are you wondering how to allow comments on YouTube? Look no further because we have got you covered!
Read More